Pasar Malam Cameron Highlands Was Move
Pasar Malam at Tanah Rata, Cameron Highlands
Pasar Malam Cameron Highlands was moved, no more located at Brinchang. It was moved to Tanah Rata, that location name is Perkampungan Sungai Ruil in between Tanah Rata and Brinchang. It is 3.6km from Tanah Rata town and 2.3km away from Brinchang town.
When you come from Tanah Rata Cameron Highlands, you will pass by Hotel Rossa De La Rossa then you will see this signboard on left.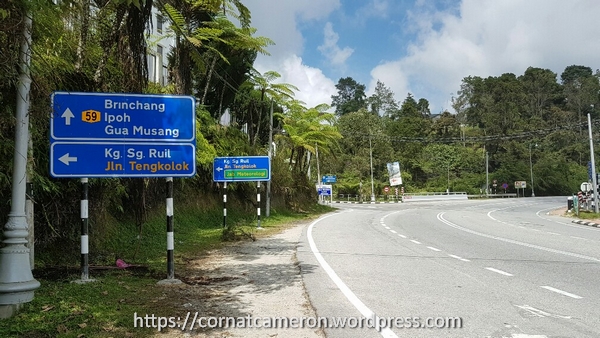 Turn left at this junction and go straight 0.8km, go to the Golden Hills (Perkampungan Sungai Ruil).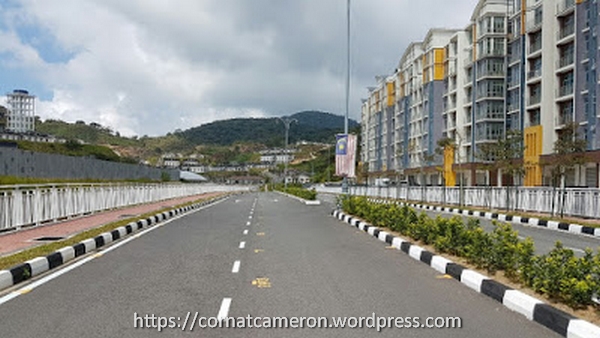 If you come from Brinchang, you will see the golf club on your left and Cameron Highlands Resort on your right. Please pay attention to the signboard on your right to turn.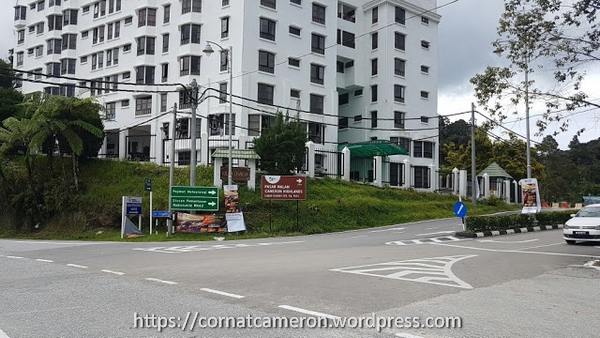 The new Pasar Malam Cameron Highlands cannot see from the main road. It is bigger than the previous Pasar Malam Brinchang. The majority of sellers is the foreigner, many Malay like to go.
Share this with your friends now