Best Frozen Sweet Corn Recipe
If you're looking for the best frozen sweet corn recipe, you've come to the right place! I'm going to share with you my secret method for making the most scrumptious, succulent, and tender corn kernel ever. Trust me, once you try this, you'll never go back to boiling or microwaving your corn again.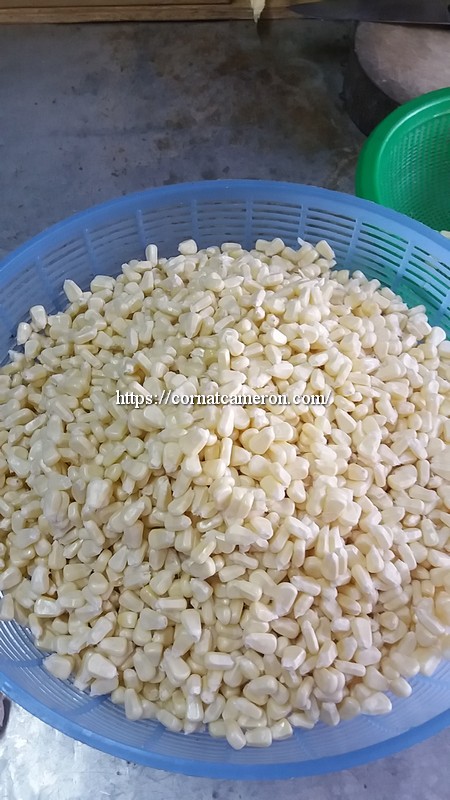 The secret is to roast the frozen corn kernel in the oven with some butter, salt, pepper, and herbs. This way, the corn gets caramelized and infused with flavor, while retaining its natural sweetness and crunch. It's so easy and quick, you can make it any time you want a satisfying side dish or a healthy snack.
Here's what you need to do:
Preheat your oven to 375°F (190°C) and line a baking sheet with parchment paper.
Take out our frozen corn kernels from the fridge and put them in an even layer on the prepared baking sheet. Estimated one cup of corn kernel per person. Please put the corn kernels in the oven within one or two minutes.

Bake the corn kernels for 3 to 5 minutes, stirring once or twice.
Add a little bit of butter and scatter them over the corn kernels. Sprinkle some salt, pepper and your favorite herbs over the top base on your favorite. I like to use rosemary, thyme, and parsley, but you can use whatever you have on hand or prefer.

Enjoy your roasted frozen sweet corn as it is, or add some grated cheese, sour cream, bacon bits, or chopped scallions for extra yumminess.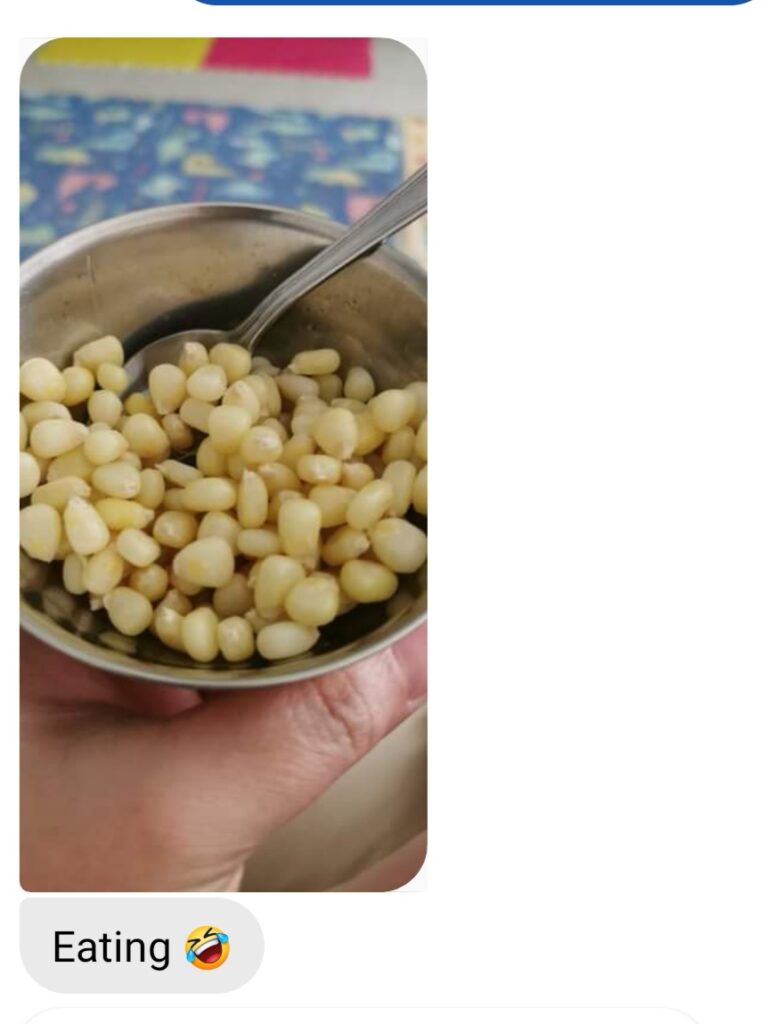 That's it! You've just made the best frozen sweet corn kernel recipe ever. I hope you love it as much as I do. Let me know in the comments how it turned out for you and what toppings you used. Happy eating!
Share with your friends if you like this post. Tell us your opinion in the comment below.