Benefits Of Fruit Corn For Skin
Sweet corn is a favorite snack among all age groups. Our fruit corn is different from others corn, not all types of sweet corn have these benefits. Our fruit corn has a lot of fiber compared with normal corn, therefore it is good for the skin.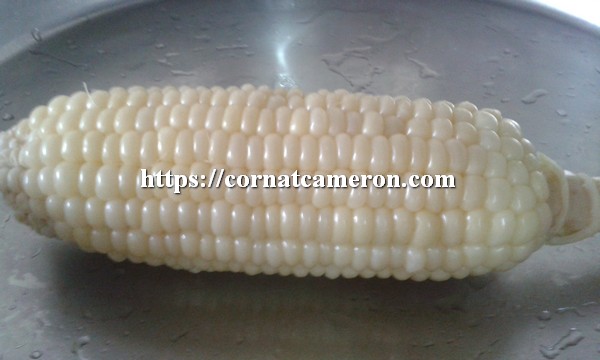 Below listed are the various about our fruit corn benefits for skin!
1. Delays Aging Process
If you want to remain young and maintain youthful looks, then you definitely have to consume fruit corn. It is a powerhouse of antioxidants useful in preventing the aging process.
2. Enhances Skin Texture
With the regular massage of corn oil, there is a considerable enhancement in your skin texture. With a host of essential minerals and vitamins, regular consumption of fruit corn ensures you have radiant skin and good vision.
3. Removes Facial Acne Scars
Owing to its high vitamin E content, a paste created with fruit corn can work wonders to remove facial acne scars.
Share with your friends if you like this post. Tell us your opinion in the comment below.