Cook baby corn with capsicum
Ingredients: baby corn, capsicum, oil, salt, soy sauce, the essence of chicken, chili sauce.
The cooking steps:
Steps 1. Get ready for the baby corns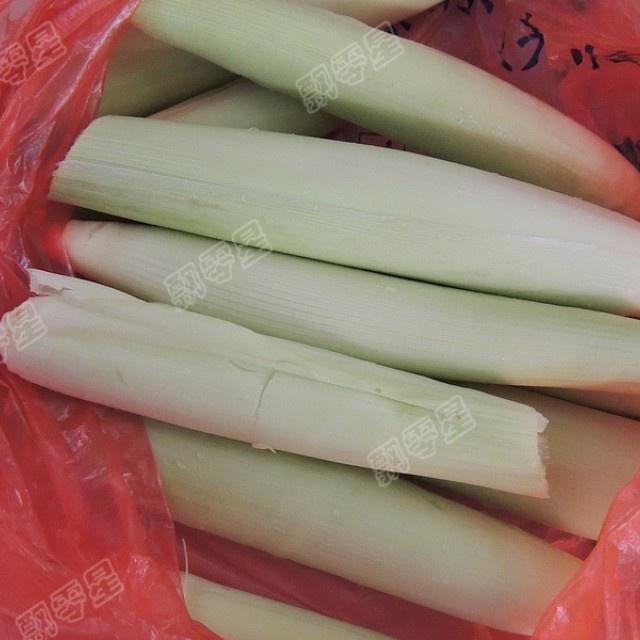 Step 2. Remove the husk and silk of the baby corns and cut them into smaller parts, capsicum also cut into a small part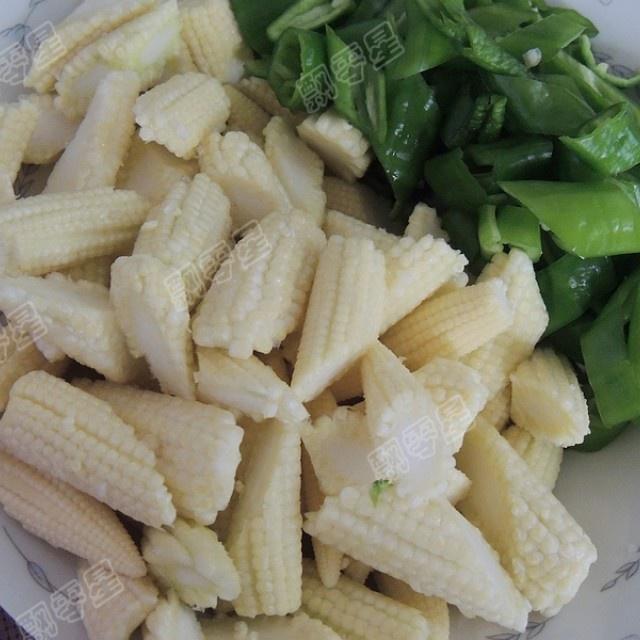 Step 3. Heat up a frying pan with oil. Stir in slices of onion, and garlic until aromatic.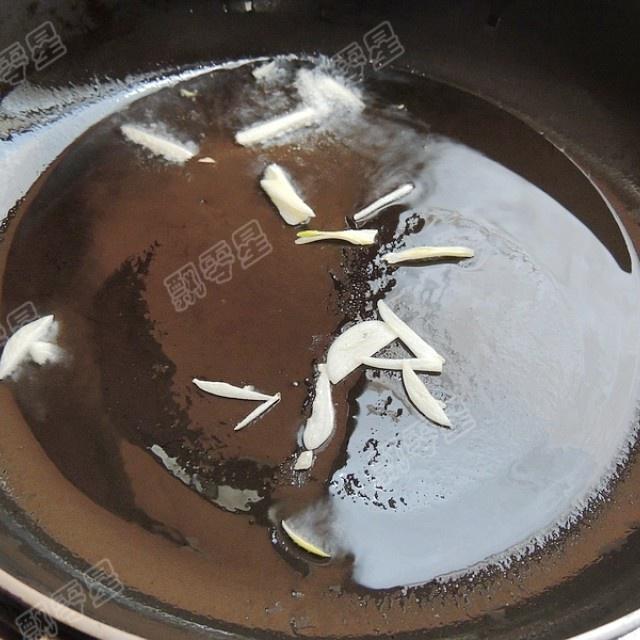 Step 4. Add baby corns and cook with a stir fire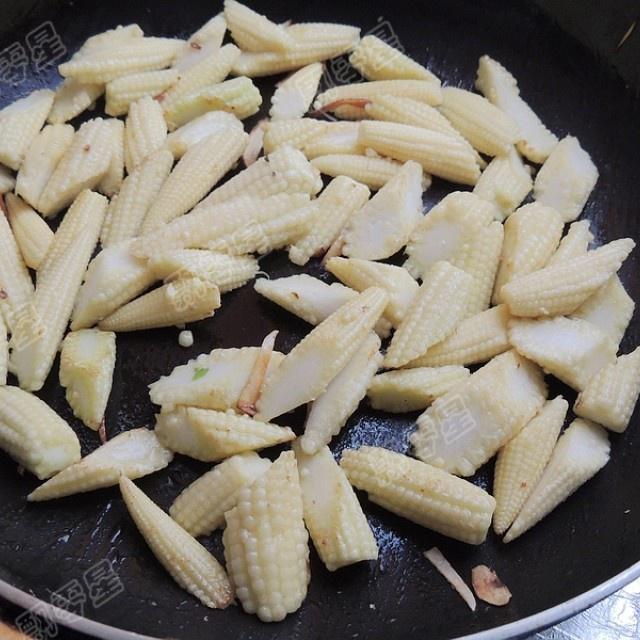 Step 5. add capsicum and cook together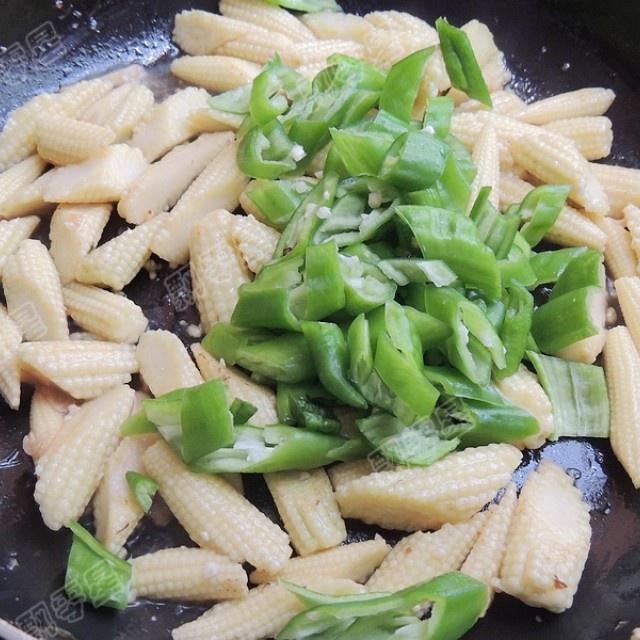 Step 6. Add soy sauce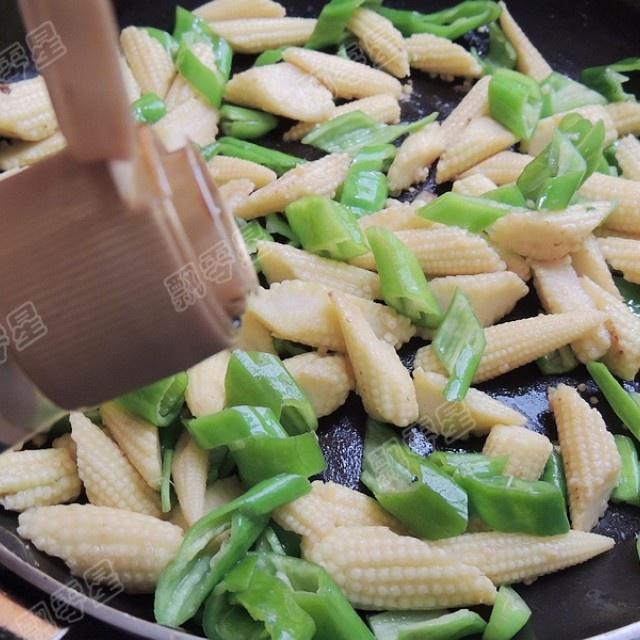 Step 7. Add chili sauce ( if you do not eat spicy, skip this step)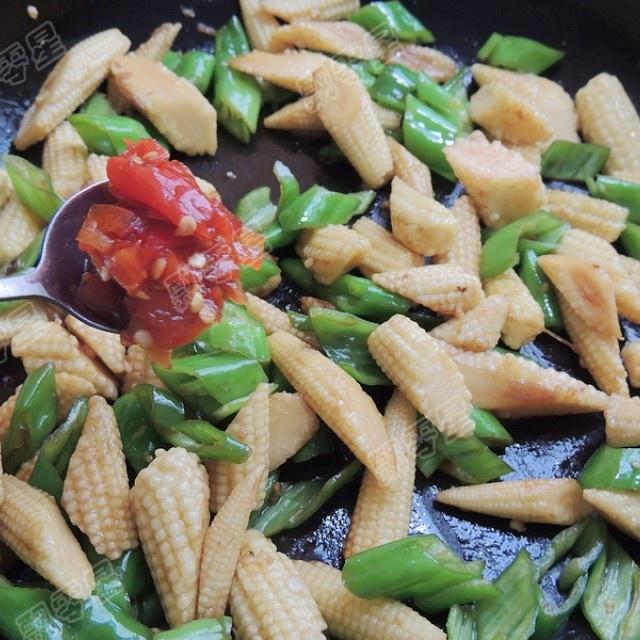 Step 8. Add salt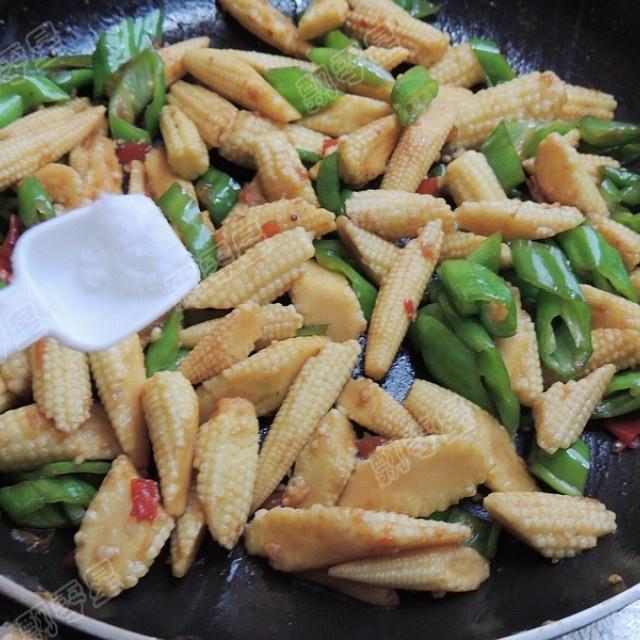 Step 9. Add the essence of chicken cook all together. Ready to eat.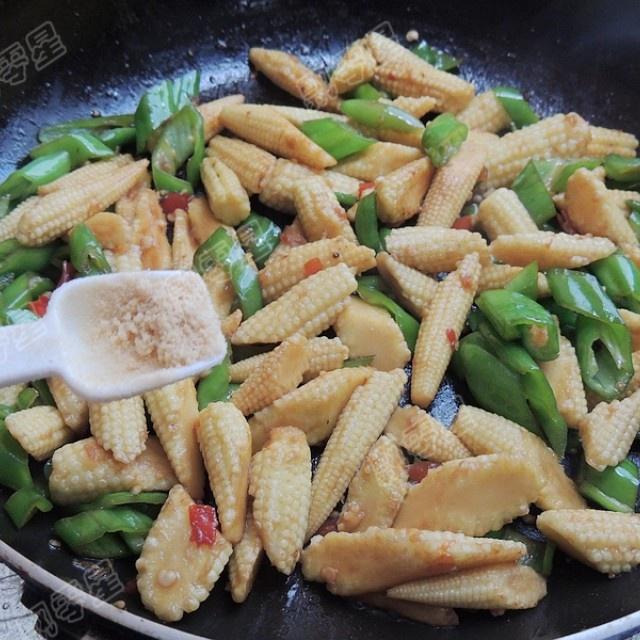 Tips:
Stir fry, cooking baby corns for a too long time will affect the taste.
Share with your friends if you like this post. Tell us your opinion in the comment below.