Lavender Garden Cameron Highlands
Lavender Garden Cameron Highlands
Lavender Garden is the Cameron Highland's newest attraction which starts open in 2013. It is located before the Tringkap town when traveling from Simpang Pulai, super big banner beside the main road that you must able to see. The entire garden literally colors galore! Purple haze lavender farm is not very large but the beautiful landscaped lavender garden is enough for the visitor to take a photo.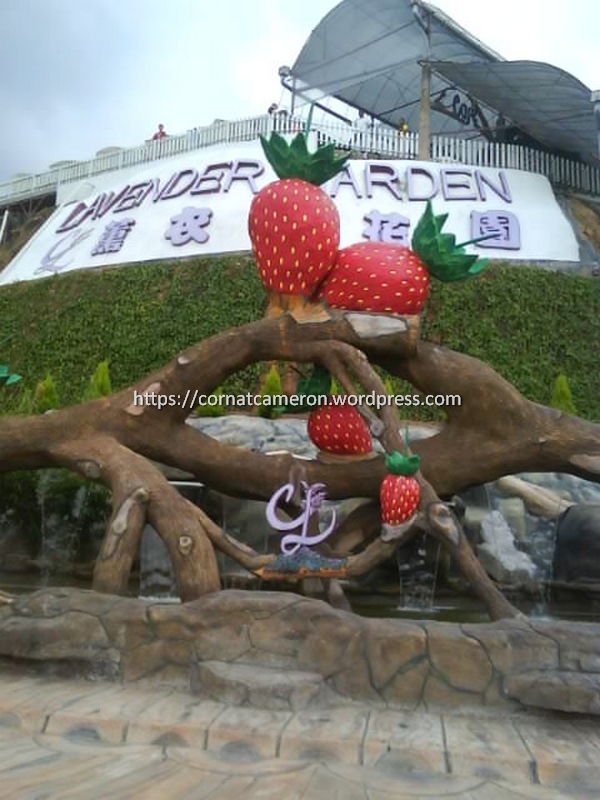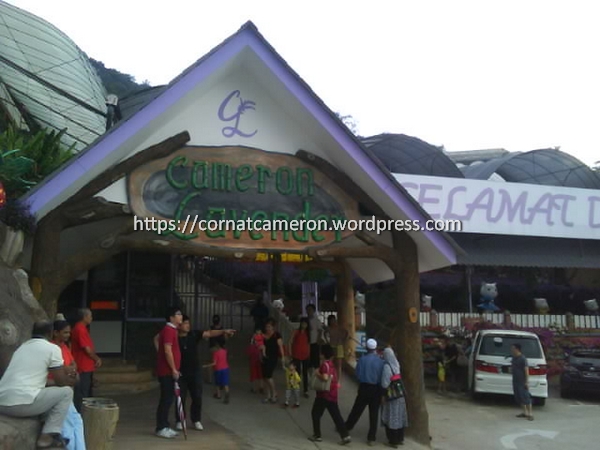 It had a floral theme park with cemented terraced hill slopes where ascending row upon row of flowers are grown, offering a dazzle of colors for visitors to admire and photograph.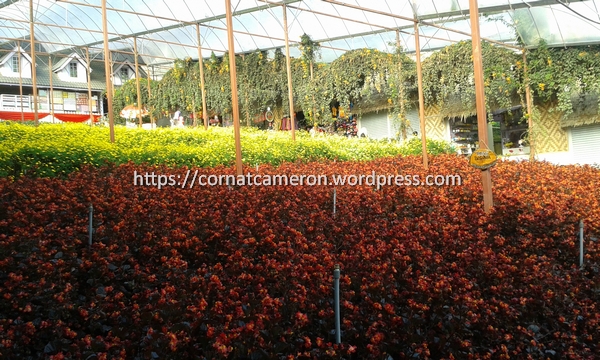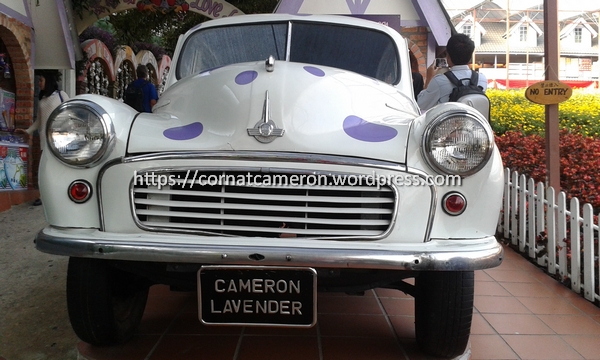 The establishment offers a variety of things to do in Lavender. Visitors can just take a leisure walk through the wonderful colors on the show.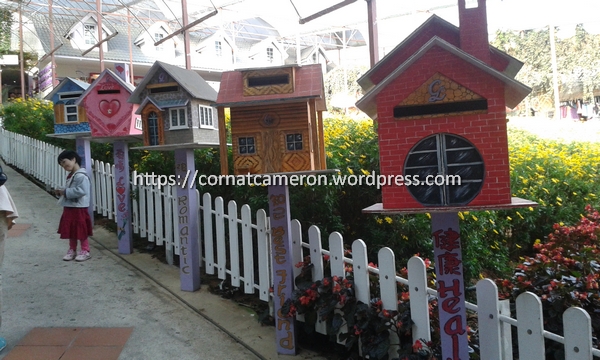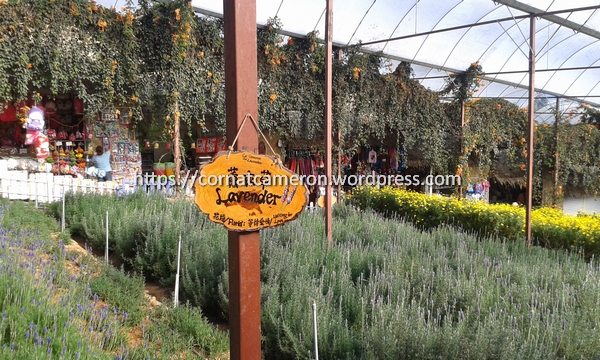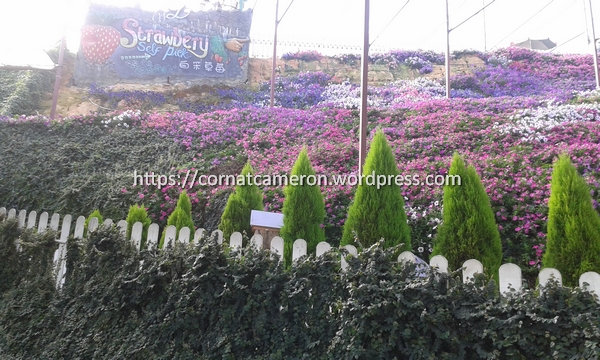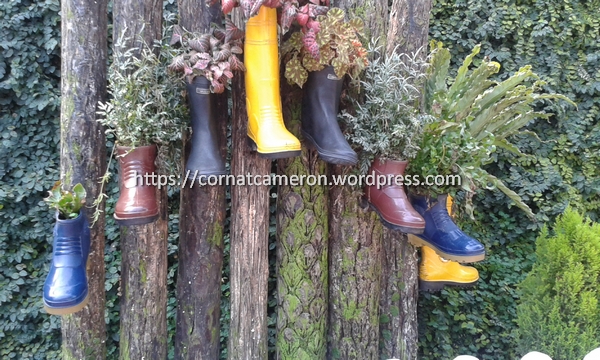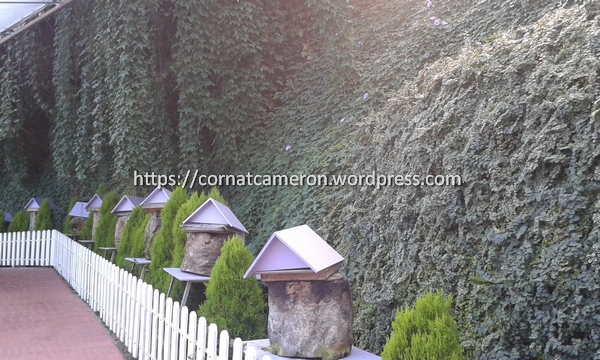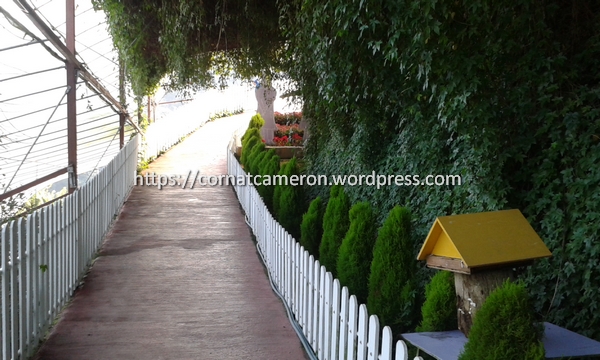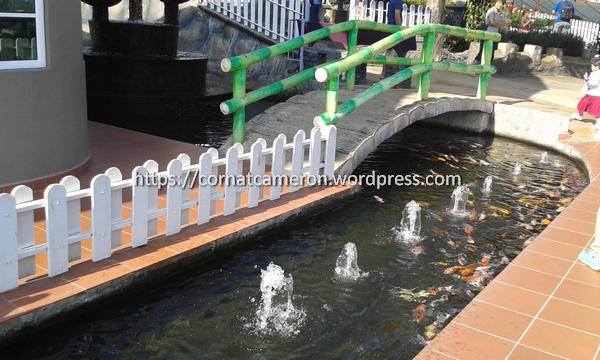 Visitors can even spend some time handpicking the flowers that they want to buy for their special someone. For those who are getting married, you can even take your wedding photos. Walking towards the strawberry farm, you will pass by some very unique decorations, as well as the "love locks", where you supposedly can have your love messages stored and locked in them.  This garden also has facilities like the cafe, souvenir shop, games center & mini bee history section.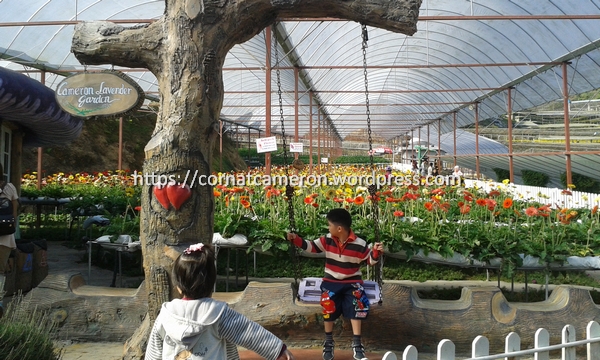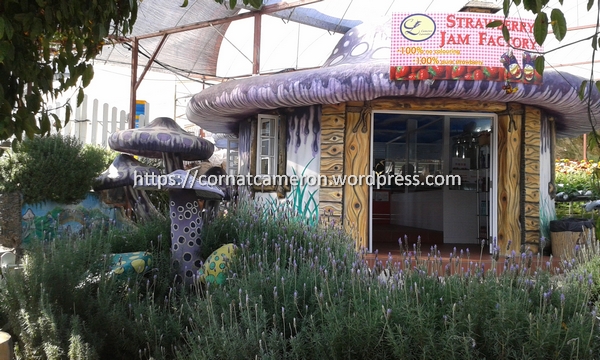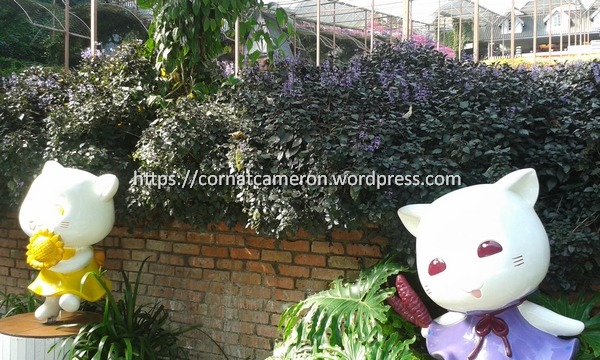 OPENING HOURS:
9 am – 6 pm (Monday-Thursday)
9 am – 7 pm (Friday-Sunday)
Admission: RM20.00 (Adults), RM10.00 (Children)
Share with your friends if you like this post. Tell us your opinion in the comment below.