Rose Valley Cameron Highlands
Rose Valley at Cameron Highlands
Rose Valley is located in the Tringkap Cameron Highlands, the Rose Valley houses an amazing 450 varieties of roses in all shapes and sizes ranging from the "Black" rose to the "hornless" rose plant with 20 fragrant varieties, the colorful "miniature" roses, and much more. Other unique flowers that could be found here include Lily, Gerbera, Diamond, Lady Shoe, Honeysuckle, Camellia, and Gipsy Flower. So, it is a wonderful garden to be in and take beautiful pictures of. It was the place to see and learn how roses are incorporated into the gardens and planted with the under plants.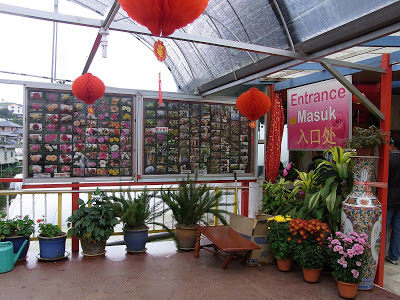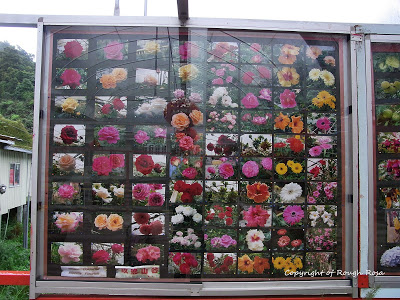 Good things about this garden are that it's moderately sized, it has benches to ease tired feet, souvenir shops, rows and rows of beautiful roses to cup and smell, planted in groups and singly, as borders and hedges. The endless blooms and nice fragrant in the cool climate were really therapeutic, especially to city folks.
450 varieties of roses in all shapes, colors, and sizes
a large collection of "miniature" roses
varieties of other flowers and trees
varieties of cactus including 40 years old cactus
rose museum
biggest flower vase in Malaysia
They also pose one of the biggest flower vases in Malaysia to add to the attraction at the Rose Valley. The cool climate in Cameron Highlands provides the ideal condition to nurse these types of flowers and adds to the entire experience with the spectacular view of the highlands itself.
Entrance Tickets: Wanted
RM 5 for adults
RM 2 for kids
Open:
8.00a.m. – 6.00p.m
Rose Valley
148 Tringkap, Cameron Highlands, 39000 Pahang
TEL: 605-4961620 /4961491
Fax: 605-4961049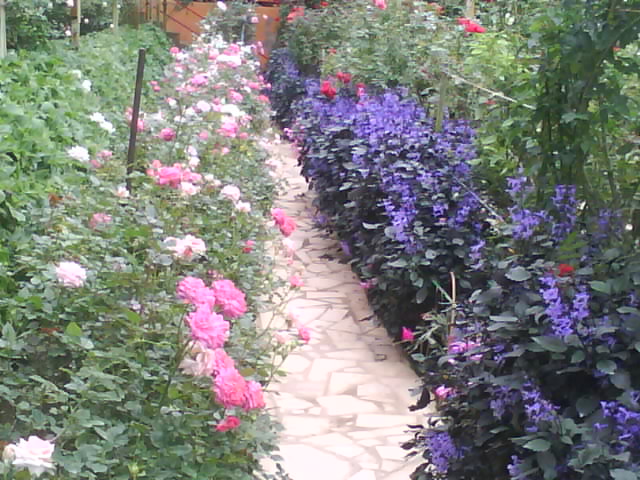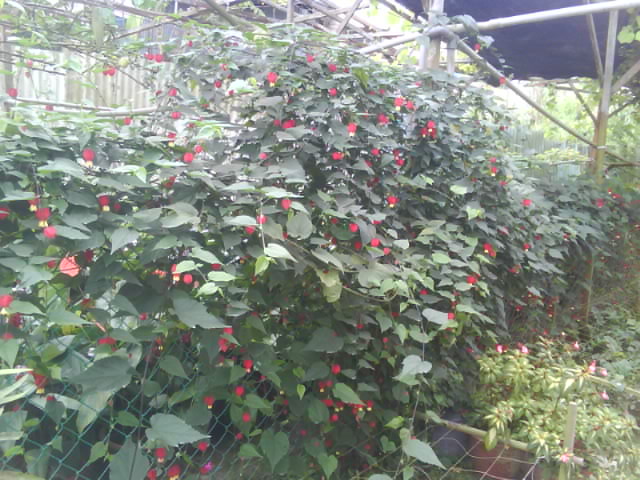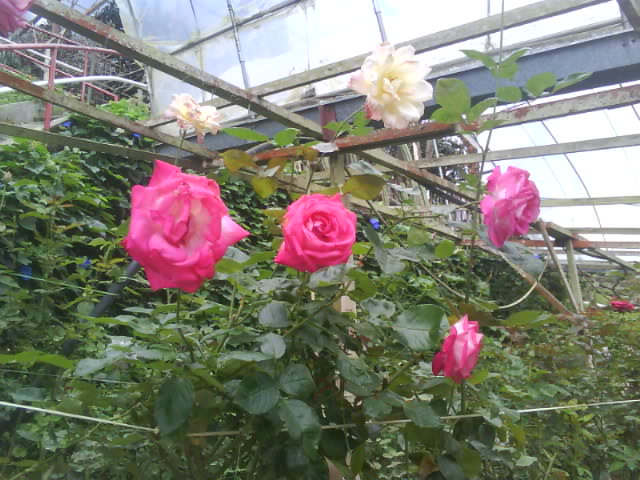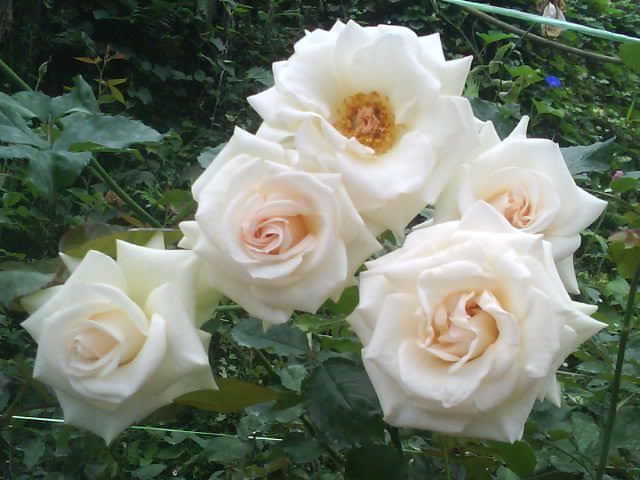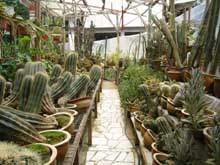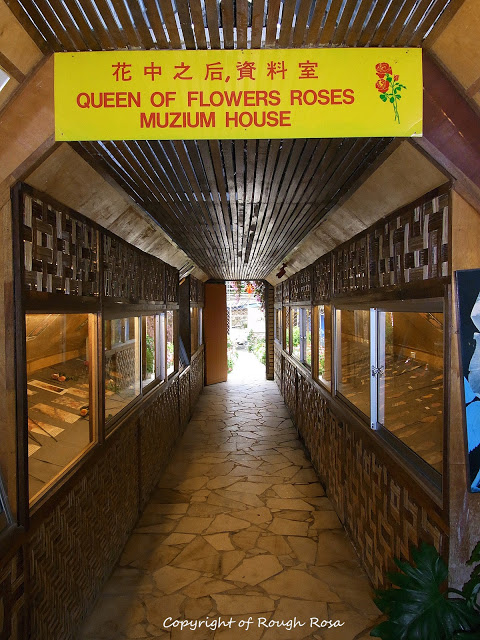 See more at Facebook
Share with your friends if you like this post. Tell us your opinion in the comment below.